From slim fit styles, pocket styles, pleats, loops and turn-up's
Trousers for any kind of suits are able to be different. Different in the way as there are parts on any trousers such as fits the style You like to have. This could be how a trouser will fit. It also depends on the occasion for what You use the trousers or what kind of classy stile You like to have.
At Ash Tailor Samui You get different kind of "styles" – such as we are able to advise you what will fit your needs, wishes and what is actually in trend.
About those different kind of "parts" of the trousers we are talking now:
1. Slim fit or regular fit
Regular fit trousers will hang loosely around the body / legs, without being too baggy. Slim fit trousers will drape your body snugly without being too tight.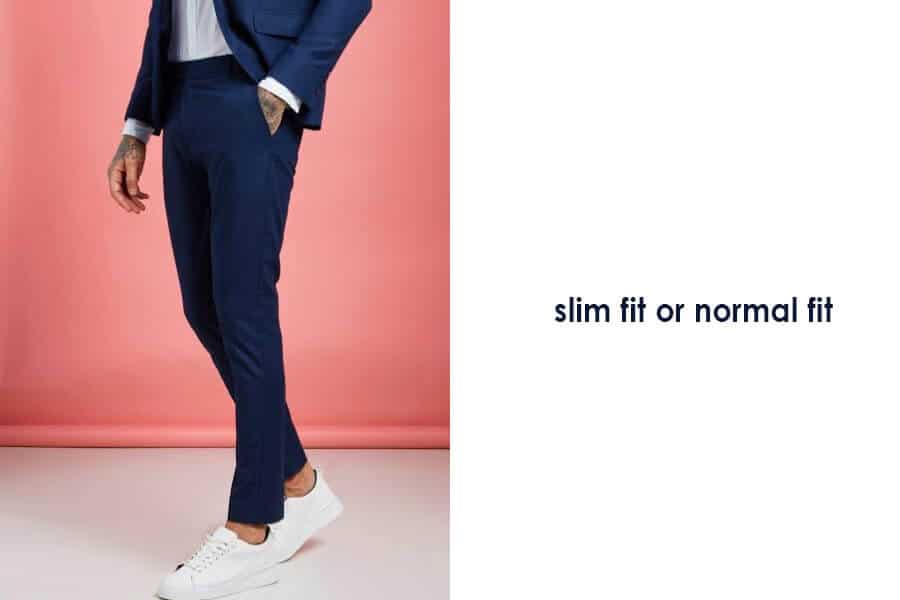 2. Pleats or flat front
Pleats are creases on the front of the pants, with two of them on both sides. The material is folded and sewed before it is attached to waistband. In flat front pants material lies flat. Pleated pants are worn on the waist, just above your hip bone. This also means that pleated pants have a higher rise. Flat front pants are worn bit lower, on your hips, making them slim looking and better fitting.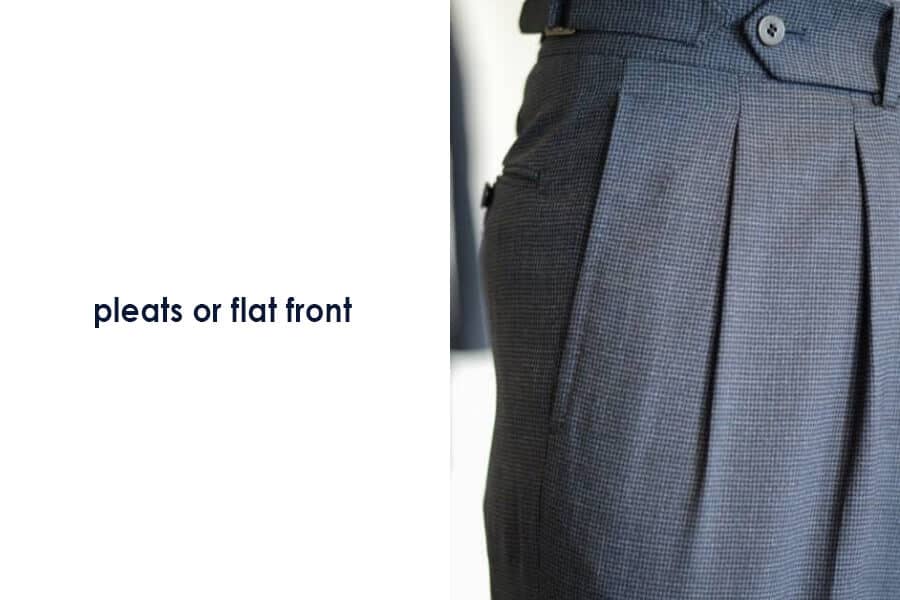 3. Different pocket styles
Trouser pockets are split between front and side pockets and rear pockets. There is more flexibility with different pocket styles on different types of trousers than there is with jacket pocket styles.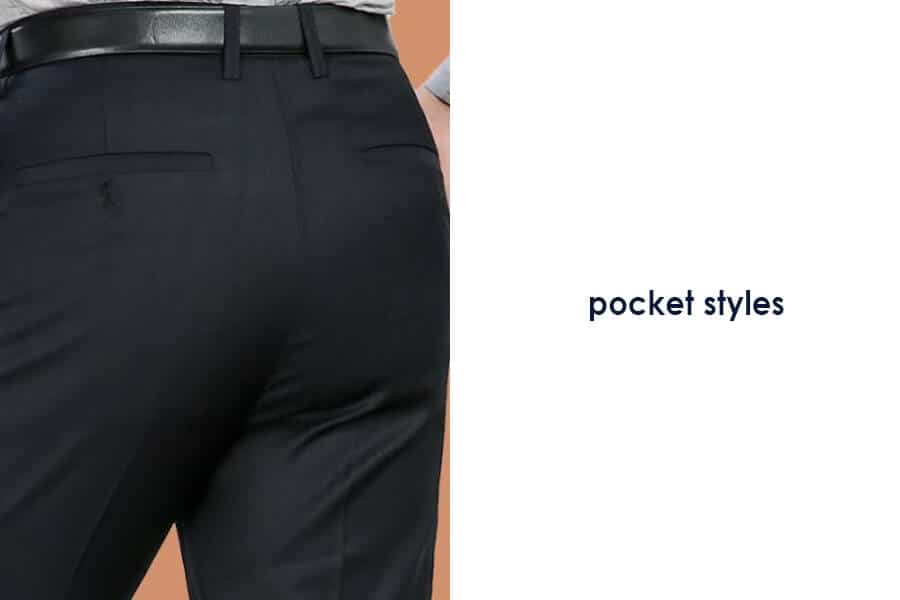 4. With or without loops
Loops at trousers are used, when wearing a belt. Having a tuxedo – usually there is no belt needed, respectively widely not used to wear a belt – depending of the occasion.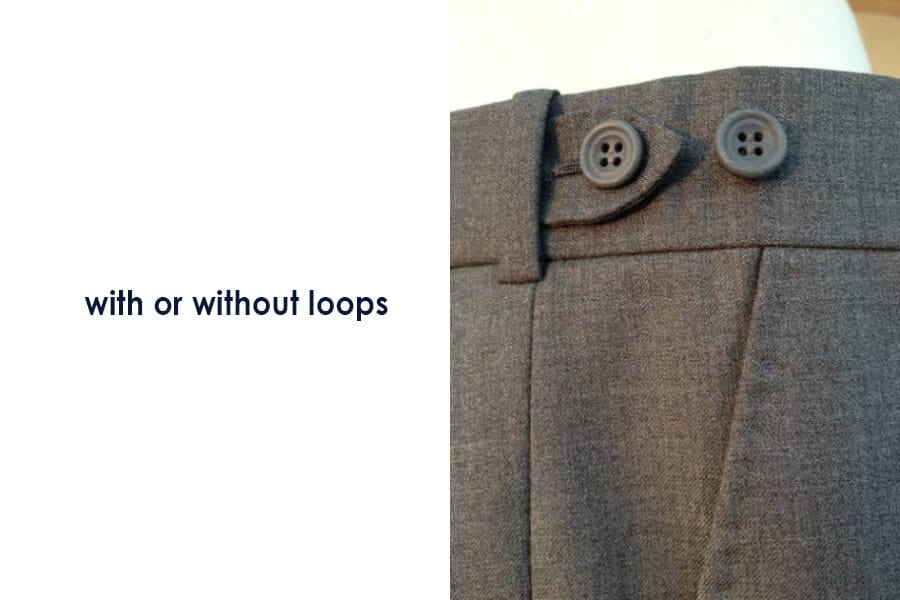 5. With or without turn up
Turn up trousers for suits is more a kind of fashion style. Usually and in a classy look – trousers for suits would not be turned up. But this is a kind of individual style – also always how much to turn up.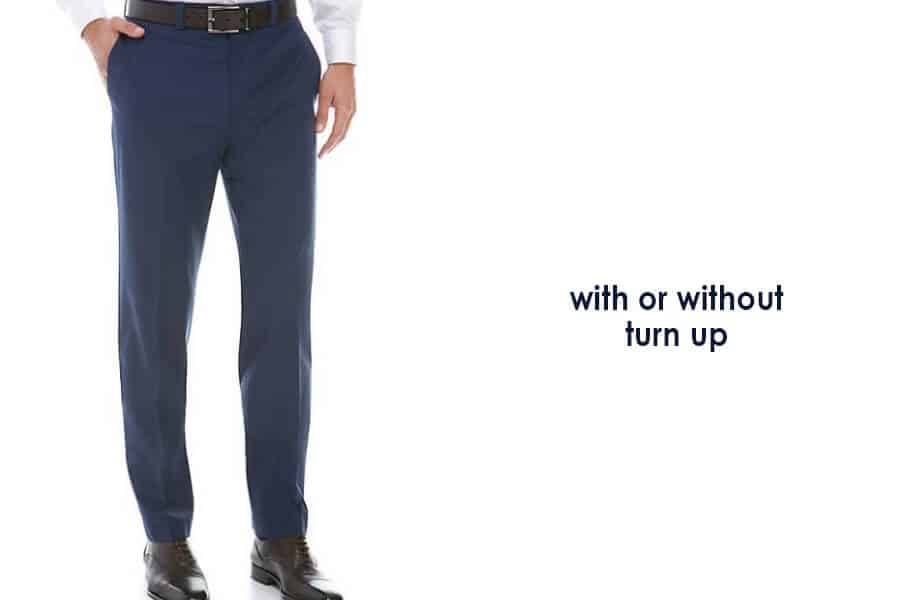 Let us know what You are thinking of this blog post. Did You found it interesting?
Ash Tailor Samui is always here for advise You in styles for suits!