We are going to list 3 types of essential suits, should not be missing in your wardrobe. At Ash Tailor Samui, we are thinking, a gentleman should own 3 different kinds of suits. All should fits properly.
The Wool Navy Suit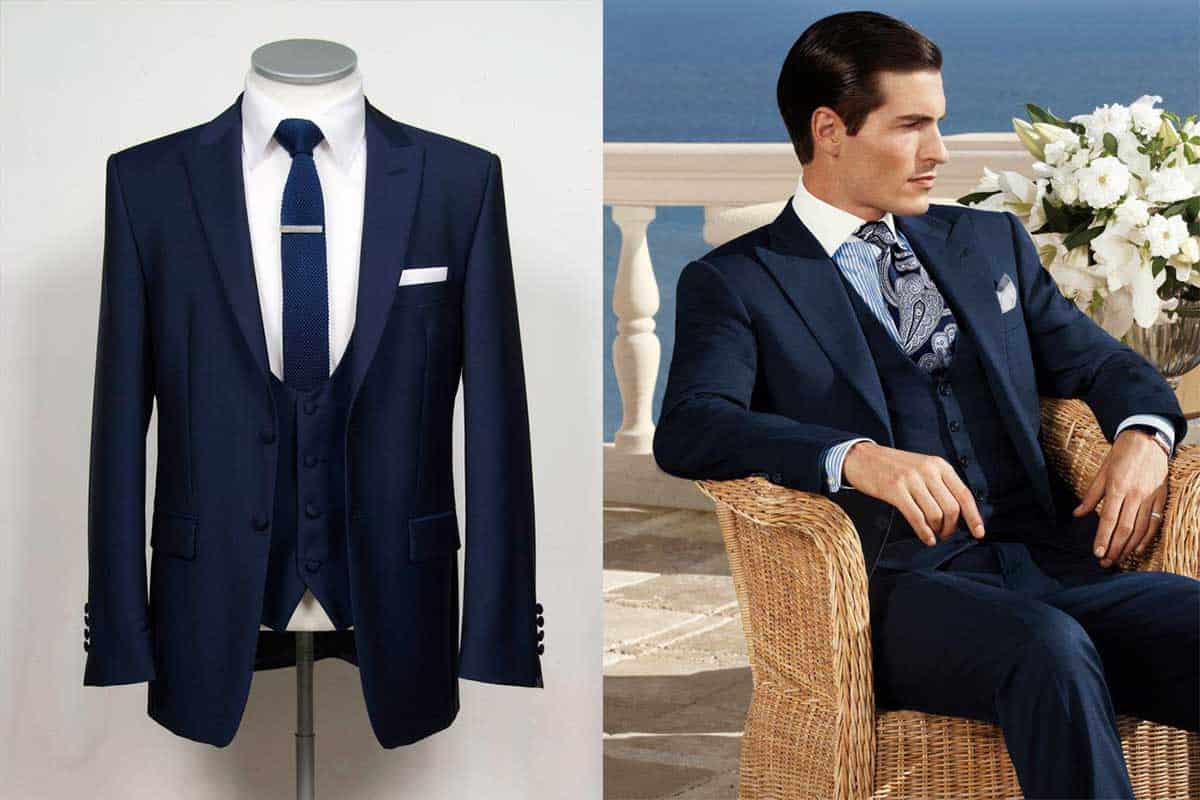 Having only one suit, we advise to have it single-breasted – a navy wool suit. Navy implies professionalism and respectfulness—respect for yourself and people staring at you.
We recommend a peak lapel and modern slim tailored fit for a masculine and elegant look. Going one step further and match your outfit with a men's overcoat for the perfect winter look.
The Wool Charcoal Suit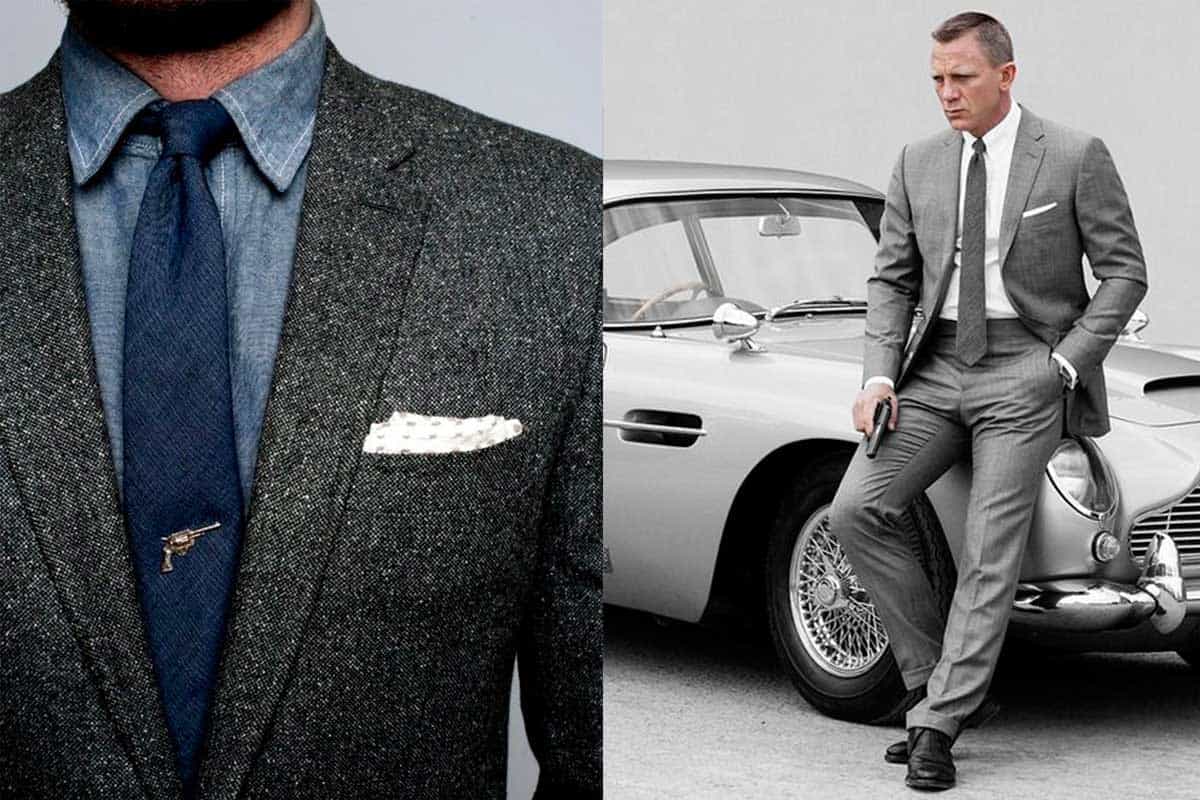 Similar having a navy, charcoal is supremely versatile, it looks excellent with brown, black, and tan shoes, such as accessories like a nice beld. With a two-button suit, only button the top button, never both. If you choose to also buy a waistcoat, again never fasten the bottom button. A Charcoal Suit is looking always elegant – and in a kind of timeless!
The Black Suit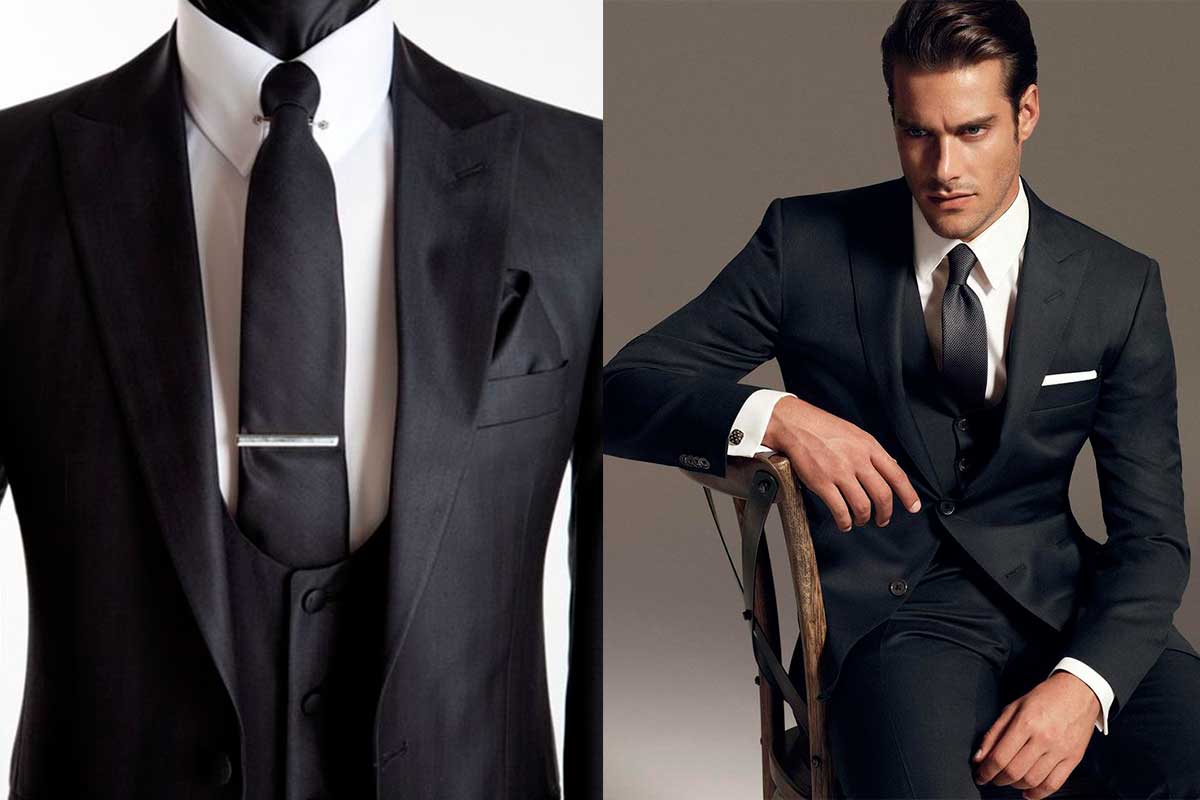 The third suit we advise every gentleman needs to have is the Black Suit. The benefit of a black suit, instead of only a tuxedo, You can wear it in different occasions, beside weddings, cocktail parties and more. If you wear it at a funeral, a black tie and white shirt is matched perfectly.