Oxford is a type of woven dress shirt fabric, employed to make a particular casual-to-formal cloth in dress shirts that may be called Oxford shirts.
Oxford cloth has a basket weave structure and a lustrous aspect making it a popular fabric for a dress shirt.
Plain Oxford and Pinpoint Oxford are commonly used for casual shirt designs such as a button-down collar. Pinpoint Oxford is made from finer yarn and has a tighter weave than plain Oxford. It shows a "pin" or "dot" effect in the texture. Royal Oxford is considered a more formal option. It is a versatile weave that is suited to business or sporty dress codes.
Although, Pinpoint Oxford Cotton uses a finer yarn and tighter weave. It is more formal than oxford cloth, but less formal than broadcloth or twill.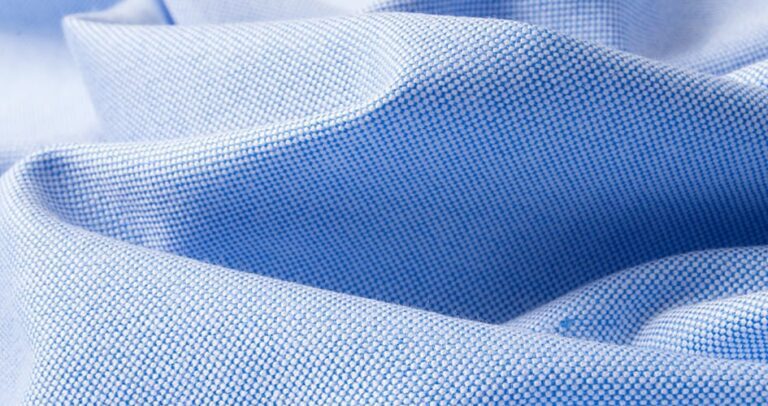 This fabric is best for everyday work Pinpoint fabrics are generally not transparent and are slightly thicker. It's looks better with thicker collar.
Oxford cotton goes very well with all fabric suits it's a more formal wear.
At Ash Tailor, Koh samui, we are having different kind of colors available. Ask us when You are in our shop.