We learned, that a lot of man always thinking what color are the most used and common colour to fit in for a suit – for business and work. Comes Black suit which attends all occasions. Black looks very attractive in work zone or some sad occasions.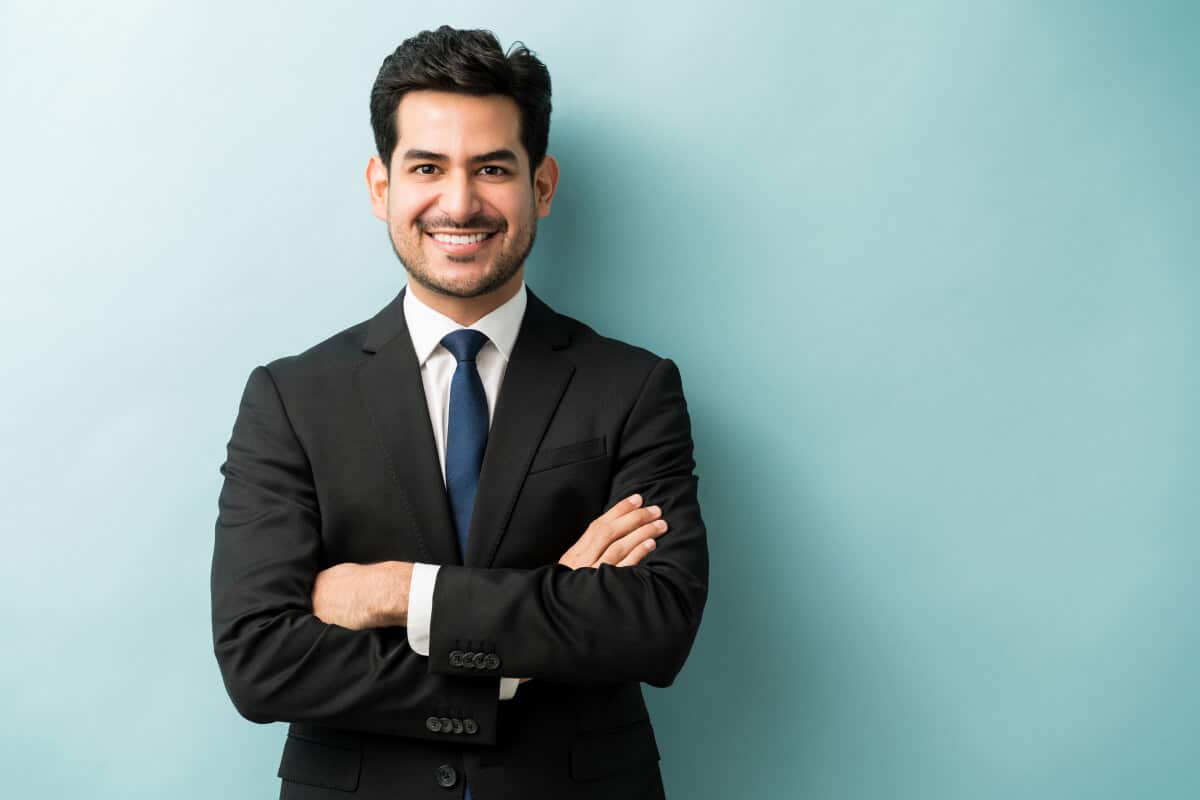 The new generation though believe now black is a common shade which every second person wears. The other colours which have people have been attracted the most is Navy Blue.
Specially a Navy Blue Suit which looks great with combining brown or black shoes, such as having the same colored belt. Navy blue can also be used in a casual wear, which looks great with jeans for some occasions (by using only the jacket of the suit).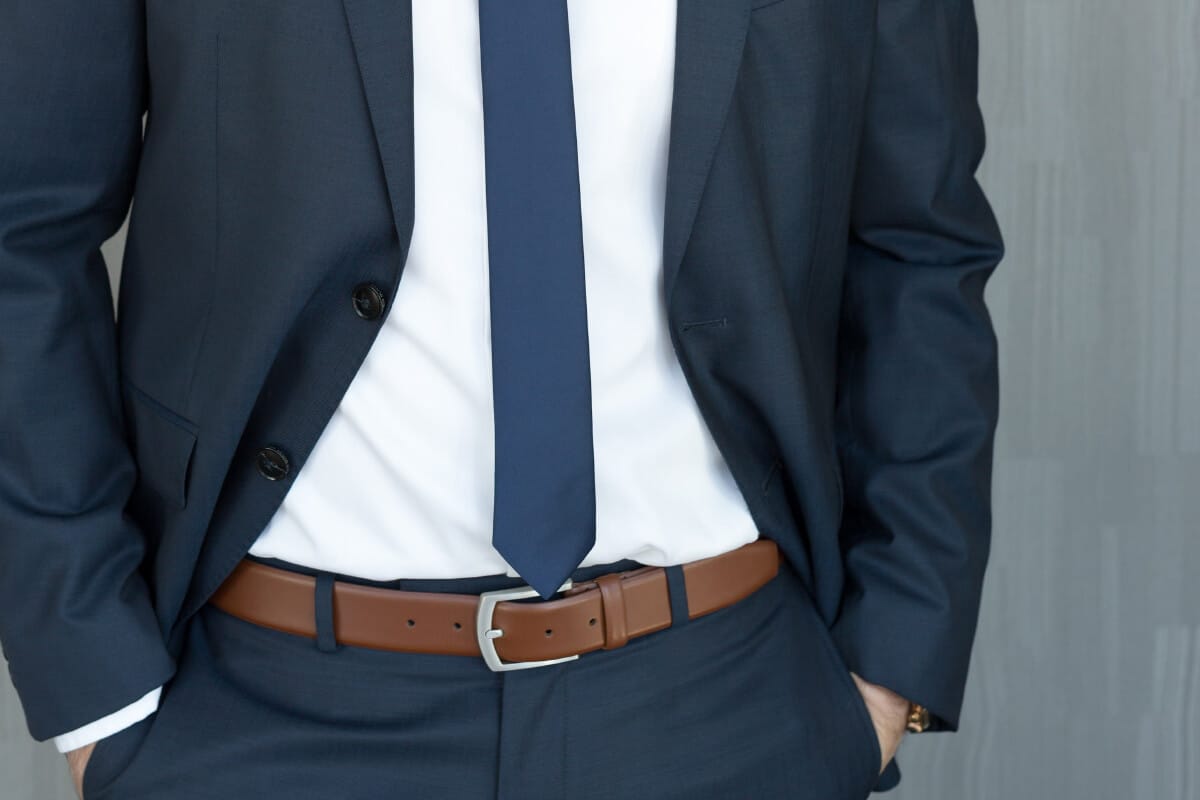 So this colour gives us a multiple options. In our shop we used to keep always Navy-Blue colored fabrics – different shades. Every good tailor always keeps in mind (and following yearly and seasonal trends) which is the best colour and keep those shades in stock.
In this "Covid-19 pandemic time", our team has concentrated more on the shades of all time, which in future we can suggest to ours valuables customers.
Black and Navy Blue aren't the only colors – and we need to think for the future – in what is trending in colors for different occasions. The colors like black, dark blue, grey and brown will be the most suitable colors for formal suits for men 2021. But as mentioned grey as color, we do meaning Charcoal grey. It isn't a light grey – more a darker grey (You might remember Daniel Craig in James Bond – wearing a grey suit).
Charcoal grey does fit to many occasions – mostly for business but also as casual.
You might asking You why not having a lighter grey suit? A lighter grey suit is more for a wedding event (combined with a nice colored vest) or summer time.
We understand that it isn't easy to visit us – especially not when You aren't in Thailand and on Koh Samui. But we are open – always and as usual.
P.S.: We are able to do online orders – meaning – if You already visited and bought a suit from us – we are able to do a suit with the same measurements.
If You never was in our shop (location at Bophut, Koh Samui) – Visit the page Online Orders – respectively Men's Measurement – fill out all details and information –
and we will handcraft a suit for You!